Seiji
(Since I didn't submit a bio earlier, here's one now.)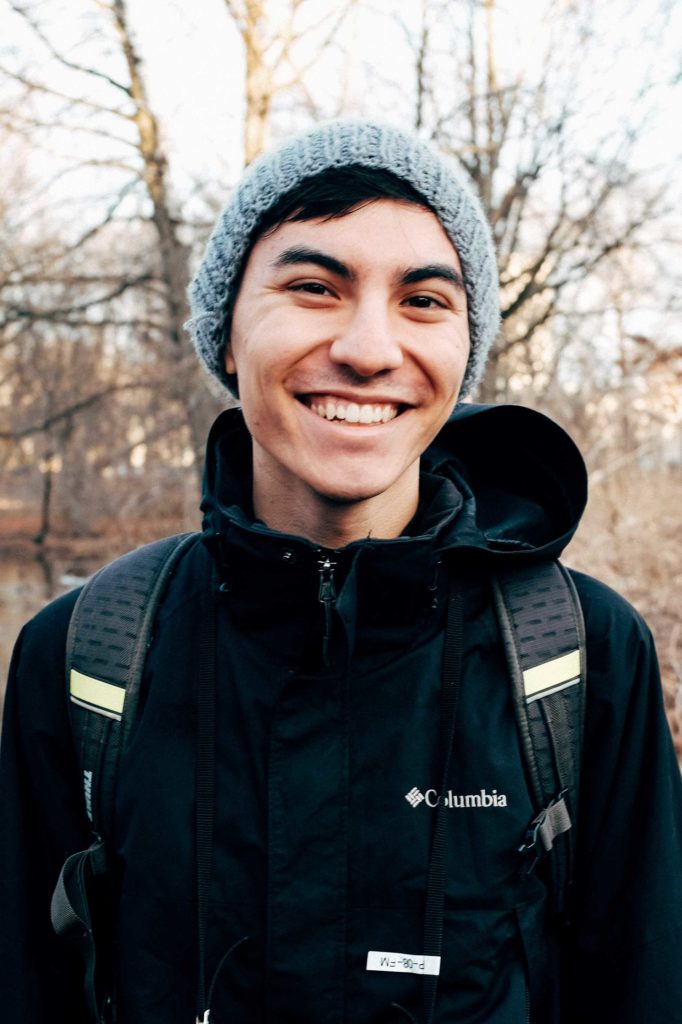 Hi, I'm Seiji Engelkemier. I'm interested in working on renewable energy generation and storage as well as other issues relevant to climate change. To that end, I'm a senior studying mechanical engineering with a concentration in energy (and minor in energy studies). Since I've been at MIT, I've worked on projects involving evaporative cooling, mycelium, silkworms, algae, and thermal power plants.
While I don't have a background in journalism or news, I'm interested in learning more about the field as well as hearing from people with firsthand experience. I found about this class because I talked to Prof. Zuckerman about an interactive financial transparency tool (targeted for institutions) that I'm currently building. It uses data visualizations to illuminate relationships found in financial data.
Dimitra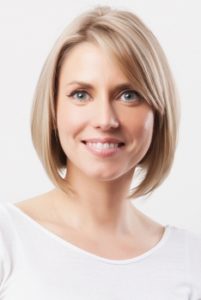 As Visiting Assistant Professor at the Media Lab / Social Machines, Dimitra studies the diffusion of "fake scientific news" in social networks. Drawing links between pseudoscience, populism and health literacy, she focuses on the anti-vaccination movement to provide a key venue wherein mis- and dis-information can be studied.
Dimitra is an Assistant Professor of Journalism at the Aristotle University of Thessaloniki in Greece and has over 10 years of teaching experience. Her current research interests lie at the intersection of social media, journalism, and society.Alongside her academic appointments, she has worked as consultant in PR and communications.
She has been recently granted a Marie Curie Global Fellowship from the European Commission which is awarded to the most promising researchers from the European Union. Under this fellowship, she will pursue her research for two years at MIT and for one year at the University of Zurich, Switzerland. With her current project, Dimitra aspires to enhance the efficiency of science communication professionals and science journalists and provide insights that will empower public health policy makers to introduce fake-proof health literacy initiatives.
She is a self-taught avid knitter and a mum of two – 4 year old Eva and 9 month old Aris.
Amin

I work at the Harvard Graduate School of Education as an Associate Director for Professional Education and as a Teaching Fellow. I am responsible for managing and developing professional education programs and strategies for K-12 teachers, with a special focus on international audience. I also lead the Middle East Professional Learning Initiative, which is an initiative that aims to support teacher educators and system-level leaders in developing practices, programs, and structures to help improve student opportunities to learn and achieve productive sustainable lives.
My research focuses on civic education, using informal learning to support education in low-income communities and teacher professional development. I earned my Master's degree in Education in 2017 at HGSE.
I am from Egypt and I actively participated in the Arab Spring which was the highlight of my experience with the impact of participatory media in politics. The Arab Spring also influenced my decision to co-found Mashroo3 Kheir (The Good Deed Project) NGO that focuses on promoting civic education among youth in Egypt.
I'm really excited to join the course and learn from everyone's diverse experiences.
Jason
I am a Knight Science Journalism Fellow at MIT. Prior to coming to Cambridge I worked as a correspondent for The Associated Press, based in Florida and San Francisco. I am a member of AP's Global Environment team, a group of journalists who work in different places around the country and globe who cover issues related to climate, industrial pollution, wildlife management, etc…
My focus has been on stories that look at the intersection of the environment and public health. Most recently this was a series and data project looking at the threat climate change poses to people who live around toxic waste sites and other polluted dumping grounds.
Narrative writing is my passion. I'm now working on a book for a Penguin imprint, Avery, that tells the story of a disease outbreak, and the unregulated drug manufacturing industry that caused it. I grew up in California.
When I'm not working I enjoy surfing/swimming, playing the guitar, drinking beer with friends and cooking.

Ned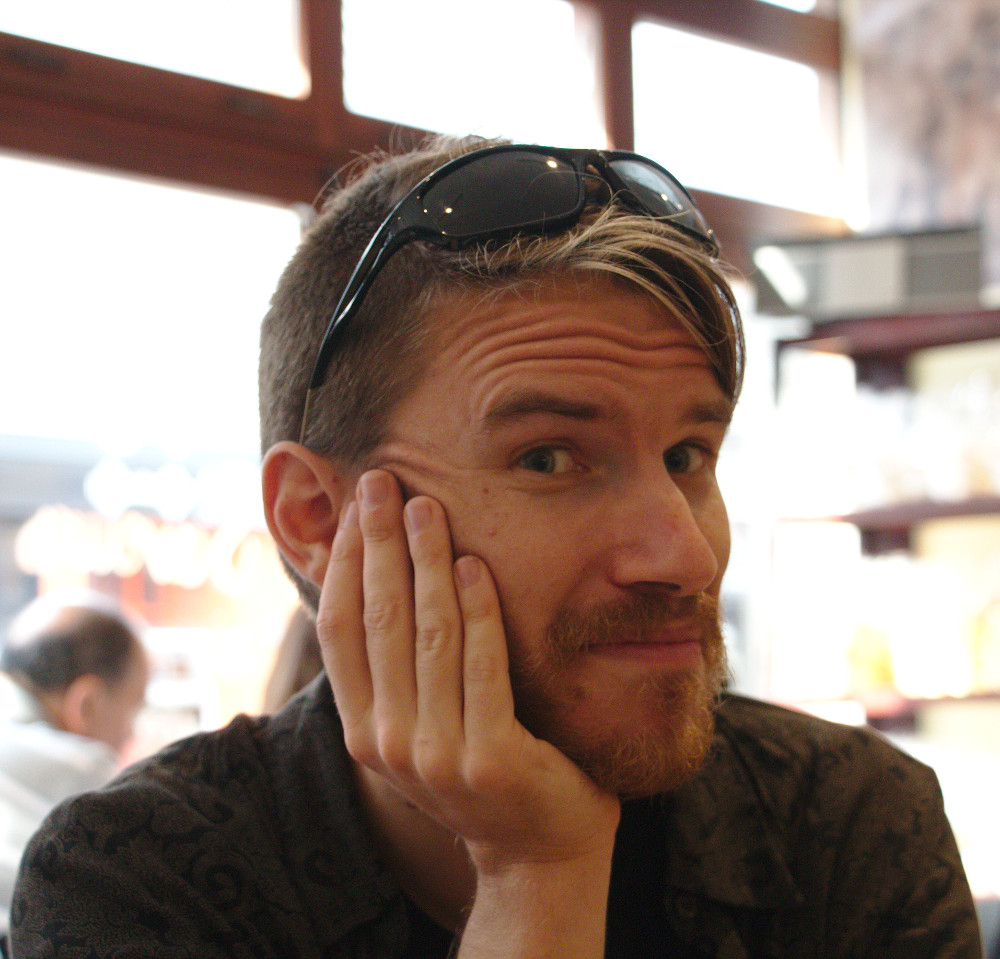 Hello! I'm currently in my 5th year as a Mechanical Engineering PhD student at MIT. I used to work in industry on small electric airplanes and (flying) wind turbines, but after seeing how fragile and vital the communications of our design concepts were, went to school to research these difficult to verbalize shared ideas.
I've made a programming language and several tools for aerospace engineers which have been adopted by industry, but this kind of shared creative concept doesn't only occur in engineering, so I'm looking to co-design with other groups of skilled practitioners representations and tools that build on their tacit knowledges.
I'm very excited to work with y'all in this class; there seems to be such a breadth and depth of experience with news / media / journalism, and I look forward to collaborating on projects and assignments!
Outside of research you'll find me cooking, trying to get engineers + students to consider the social implications of their research, making mesmerizing gifs, or casually interviewing strangers about the habitus of their workplace.
Devon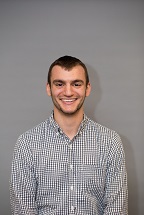 Hello, I'm Devon Shapiro. I'm a first-year MBA student at Sloan focusing on entrepreneurship, digital media, and politics. In this class, I'm interested in thinking about the role of journalism in society, especially with respect to how we can create business models that incentivize productive content creation and distribution. In prior lives, I was a consultant and data analyst, first at Analysis Group and later at Legendary Pictures.
My goals for this class are to:
Learn from all of you about the journalistic process, what should count as journalism, and maybe even get some help thinking through the role of facts in our society
Develop perspective on and a toolkit for navigating the digital media noise
Learn how to productively engage in conversations I care about on social media
Some random interests I have:
As an undergrad, I was fascinated by how people reconcile capitalism and biblical literalism. I did a major research project on the evolution of fiscal policy preferences among Evangelical Protestants
I love to cook and have recently started learning methods of traditional Italian cooking (thanks, Marcella Hazan!) I'm also interested in pickles and have been tweaking a dill pickle recipe for a couple of years
I try to prioritize travel – the hope for 2019 is to make it 10 countries
Gabriella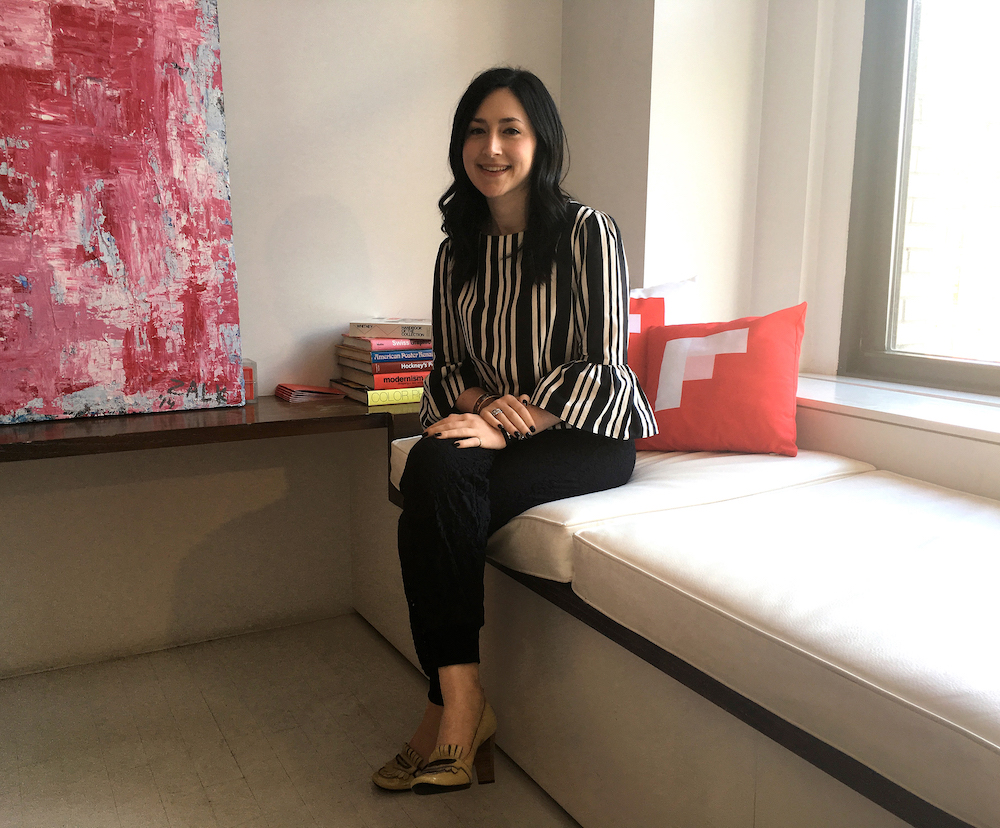 Gabriella Schwarz is the Head of Content and Managing Editor at Flipboard, a content discovery platform with over 145 million users. In her role at Flipboard oversees the editorial and publisher strategy, as well as content product innovation. She was chosen as one of The Drum's 50 Under 30, profiling women in digital media in 2017 and is a 2019 Nieman Fellow at the Nieman Foundation for Journalism at Harvard.
Before her time at Flipboard, she was a producer at CNN covering politics and then the White House. She won an EMMY award for her coverage of Election Night 2012, traveled around the world covering President Barack Obama and produced a 90-minute documentary about the president that included interviews with him, the first lady, secretary of state and speaker of the House, among others. Earlier in her career she worked at Fox News and Congressional Quarterly. A native of Seattle, she attended Lakeside School and then George Washington University, where she majored in political science.