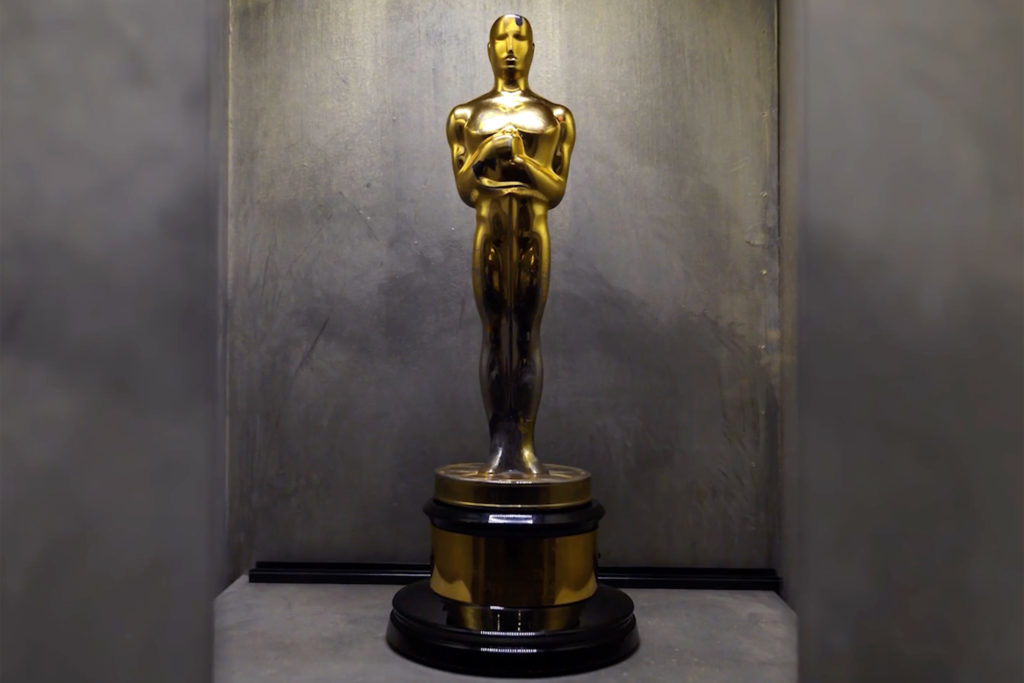 Millions of Americans basked in the beauty of Lady Gaga and Bradley Cooper singing "Shallow," appreciated the banter of Tina Fey, Amy Poehler and Maya Rudolph and celebrated a night of historic wins during Sunday's Academy Awards. Viewership of the hostless show rose 12 percent from last year, the first gain in five years. But it was also the second-lowest watched show in history. The decline in live viewing is in part due to cord cutting, driven by the heavily courted millennial demographic.
While the percentage of homes with cable fell 10 percentage points between 2013 and 2018, according to a recent Magid survey, the dive is sharper among millennials. She same survey found 14 percent of those between the ages of 21 and 40 prefered consuming media away from a cable provider. That choice has decreased the amount of money spent on traditional TV, led to continued rise of streaming and subscription services and fundamentally changed the way news, events and information is processed.
Cost savings was cited as the top reason for not having cable among the millennials we questioned the morning after Hollywood's big night. Ruth Zheng, 28, who didn't watch the broadcast because she doesn't pay for cable, said she opted for Netflix, HBO and Hulu subscriptions instead because it's "more cost effective" and means "you are paying for programs you actually watch."
"Millennials prefer to have things on demand and are now accustomed to not having to wait to see an entire series vs wait every week for a new episode," said Olivia Buck, 30.
Not being able to watch live sporting events, award shows and news was cited as the only downside of cord cutting, which has created an expected opportunity for other platforms that thrive in images (i.e. Instagram) and opinion (i.e. Twitter). Many of the millennials we spoke to turned to those platforms, all of which are free, to follow news from the Oscars and tease out highlights, whether during the show or during the commercial breaks.
The connection experienced through social platforms, and texting, creates a double screen experience that is a draw, especially for a younger demographic. Emma Golborne, 27, texted with her friends during the red carpet and shared her feelings when "Free Solo" won, despite her usual quietness on social channels.
The millennials we spoke to were all weighing the finances of their viewing choices—and with reason. Cord cutters save an average of $85 a month, according to a survey from research firm cg42. While they are saving money in the near term, some expect to pay more in the future.
"I imagine these companies will continue to raise prices and by that point, I'll be so hooked that I'll simply agree," said Patricia Lee, 29.
Emma Golborne, 27, said she expects to pay less "just because everyone shares passwords."